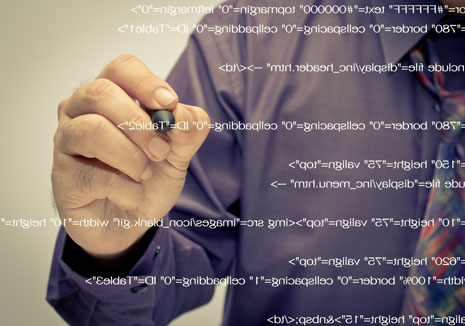 SpiralX Media is owned and operated in Simbury, CT by Dan Hinman. Dan is a certified web designer with over 20 years experience in websites, e-commerce, sales channels, and networking. Dan is knowledgeable in HTML, CSS, Javascript, PHP, MySQL, and more.
He works directly with each client to discuss, design and fulfill their needs. Spiralx Media can handle web design, graphic and print design, social media and marketing, SEO optimization, brand imaging, logo design and more.
SpiralX also works closely with professionals within the industry to offer beautiful video, 3D graphics and photography services to our clients.
Dan is a passionate web creator and martial artist. He believes martial arts has helped him develop a very structured approach to his work and design process. When he isn't in front of a keyboard or training, you will find him using his grill or BBQ smoker, tinkering in the garage, or spending time with his dog, Barret.